Ingenuity & Flexibility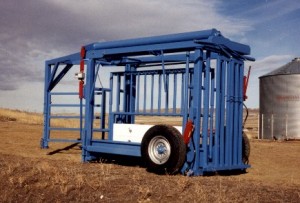 Your friends at Mosdal Scale Systems have been building custom engineered equipment to simplify your livestock weighing and feed handling challenges since 1976. We have the knowledge and skills to help you take your organization to the next level.  Flexible production techniques allow our feed carts, auger carts and scales to be optimized for use in your facilities. Whether you have narrow aisles, small doorways, low ceilings, tight corners, slatted floors or rough terrain, we build to your needs.At Mosdal Scale Systems, we continually create new and innovative solutions for your unique challenges. Check out our powerful filter-less weigh-back vacuum cleaner to help you easily account for any unconsumed feed without the maintenance hassle of cleaning clogged filters. Or consider our low-deck, dual-purpose Rockshaft scales for cattle, pigs, or sheep that enclose all electronic components in a single, easily removable hanging scale (NEMA 4X/IP66-rated stainless steel enclosure). These scales can weigh your animals in a squeeze chute/cage or they can weigh your round-bales, feed buckets, calves, or anything else you can hang in a sling or on a hook from a front-end loader or barn rafter.
Quality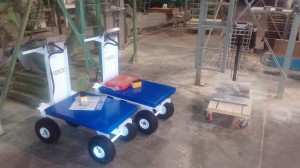 Our products are durable and reliable. With origins in farming and ranching, we at Mosdal Scale Systems know and appreciate an animal's ability to damage equipment, so we always over-design our products. We're committed to building equipment that exceeds your expectations. If it says "Mosdal" on the side, you can rest assured that it's built tough enough to take a lot of abuse for many years to come. Many of feed carts are still used today after nearly 30 years in service.
Service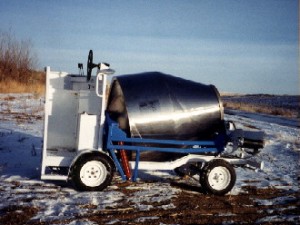 As a small company we can make an extra effort to get to know our customers and their needs. By listening to our customers, we are continually able to adapt our products to fit their changing needs. Contact us with your unique challenges today. If you haven't found a solution, then you simply haven't contacted us yet. We are always willing to create custom built equipment for our customers.